Alles wat SongBandit biedt overzichtelijk op een rij. Klik op de afbeeldingen om te vergroten. Vind ons op Facebook en vertel ons wat er nog ontbreekt.
---

Stemmen – Wil je op dit moment wel of niet een nummer spelen of zingen? Stem voor of tegen een nummer en beslis samen op basis van score, aangevuld met discussie.
---

Agenda – Synchroniseer al je optredens en repetities met je mobiel, Google GMail, Microsoft Outlook of andere iCal/CalDAV client naar keuze.
---

Kaart en route – Plan voordat je gaat optreden je route met Google Maps vanuit SongBandit. Eenmaal gepland, open je de route gemakkelijker later op je mobiel.
---

Setlists en Sjablonen - Maak een setlist die iedereen naar wens kan personaliseren. Kies voor persoonlijke of gedeelde velden zoals zang, toonsoort, etc. En maak notities bij nummers.
---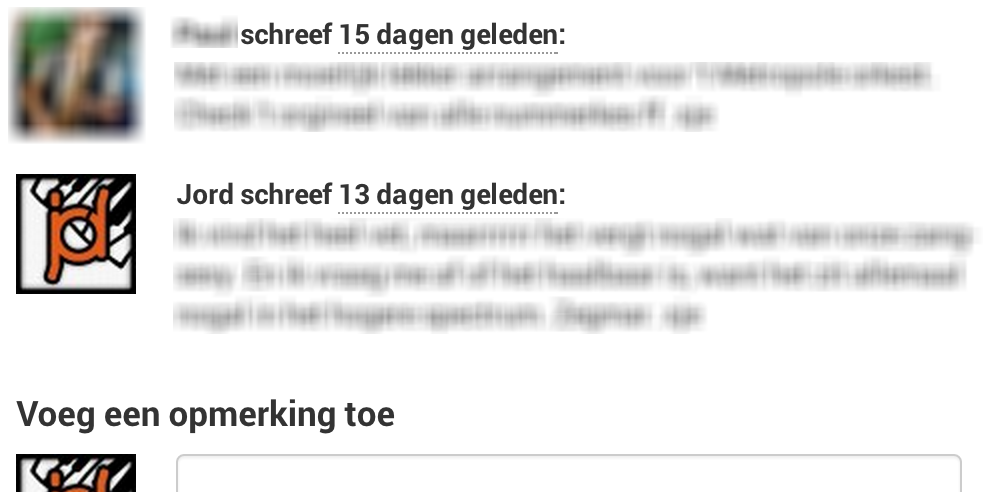 Chat – Plaats opmerkingen bij optredens, voorstellen, repetities, repertoire, etc. Houd commentaar gescheiden per onderwerp en onderdeel en kijk er later op terug.
---

Notificaties – Bekijk updates via e-mail en via de app. Stel in hoe vaak en waarover je op de hoogte gehouden wilt worden. Ontvang updates van chat berichten, toegevoegde optredens of nummers.
---
Genres en labels – Gebruik labels en genres om muziek naar eigen inzicht te groeperen, zoals bijv. Bruiloft, Instrumentaal, Achtergrond, Funk, Soul, Jazz, Disco, Pop, Rock, etc.

---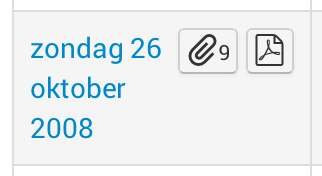 Attachments – Aan de hand van een paperclip met een nummer of een PDF icoontje kun je zien of er een setlist of attachments aan een nummer of optreden zijn gekoppeld. Zodra je er op klikt, zie je welke documenten er gekoppeld zijn aan betreffende item.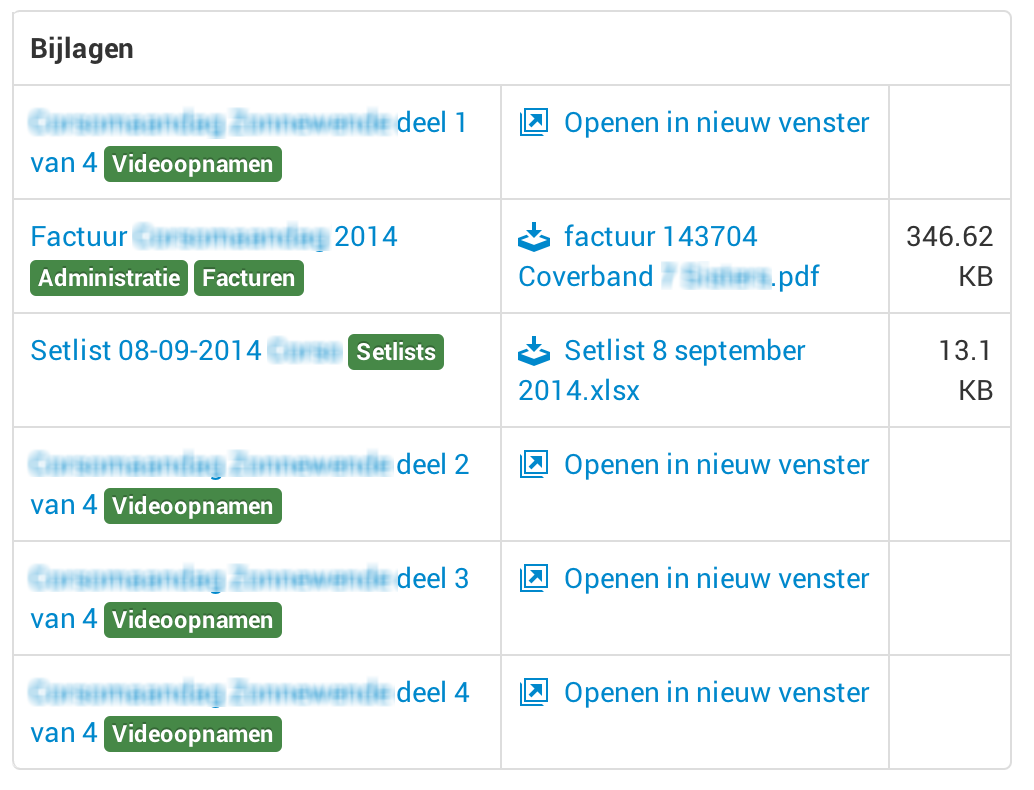 ---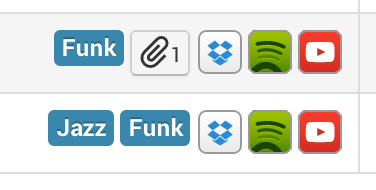 Dropbox, Youtube, Spotify – Stel een nummer voor vanaf verschillende bronnen en speel ze direct af vanuit de weergegeven lijst, om snel door het repertoire heen te scannen.
---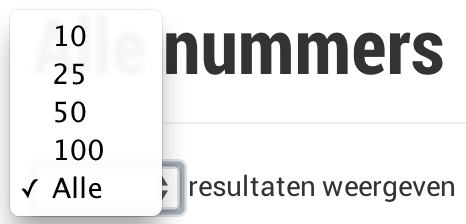 Snelfilter en paginering – Filter direct op resultaten binnen het repertoire terwijl je typt. Gemakkelijk om te oefenen of setlists te vullen. En geef lijsten overzichtelijk weer onderverdeeld in pagina's.
---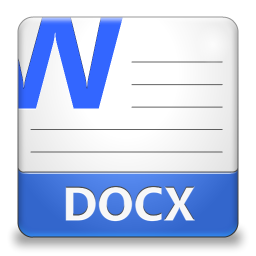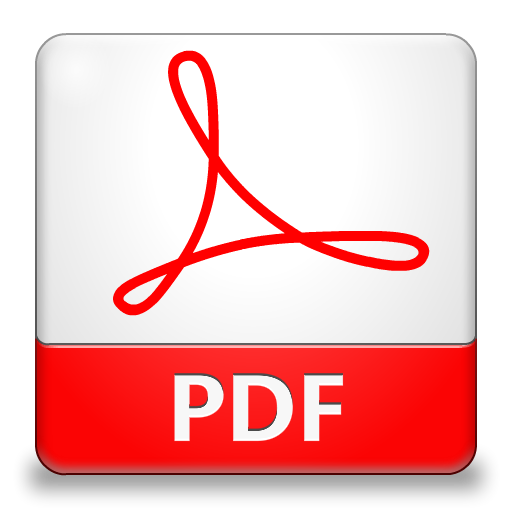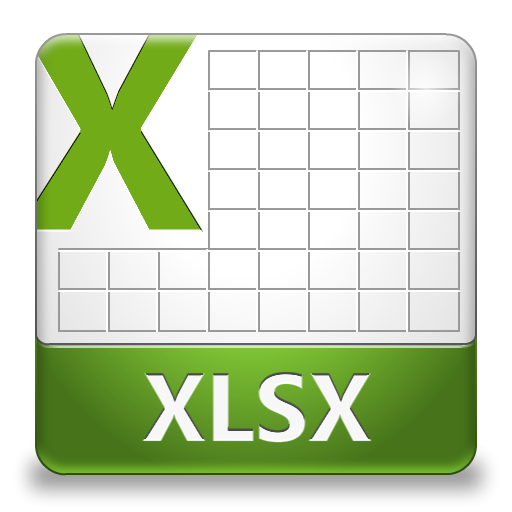 Documenten – Upload en deel gemeenschappelijke bestanden, zoals MP3 opnamen, blazerspartijen, Microsoft Word documenten, Excel documenten, facturen, etc. en geef er een label aan. Hiermee is SongBandit ook bruikbaar als bijvoorbeeld eenvoudige financiële administratie voor bands. Uploads kunnen gekoppeld worden aan optredens, nummers, repetities, etc.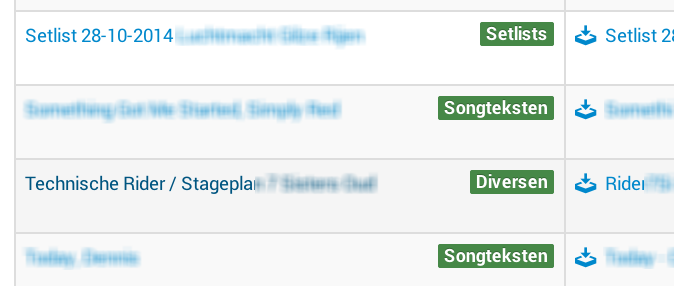 ---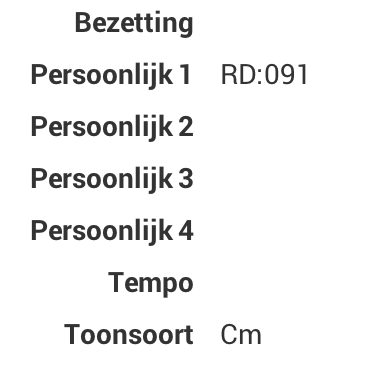 Persoonlijke & gemeenschappelijke velden – Op de setlist is het mogelijk om de in de nummers opgegeven velden te tonen. Er is onderscheid tussen persoonlijke en gemeenschappelijke velden. Een gemeenschappelijk veld is 'toonsoort', een persoonlijk veld kan met alles gevuld zijn wat je als gebruiker op je setlist wil tonen. Iemand anders ziet jouw persoonlijke velden niet!

---
Notities – Op een setlist wil je soms een korte notitie opnemen met een akkoordenschema, of opmerking dat je wel of geen solo hebt, of een intro, etc. Maak persoonlijke notities bij nummers die je aan of uit kunt zetten op je gegenereerde setlist.
---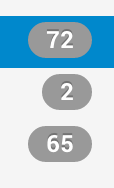 Tellers – Hoeveel optredens zijn er op komst? Hoeveel nummers staan er in de voorstellenlijst? Hoeveel berichten moet ik nog afhandelen? Alles is voorzien van een nummer waardoor zichtbaar is welke dingen aandacht verdienen en welke al geregeld zijn.
---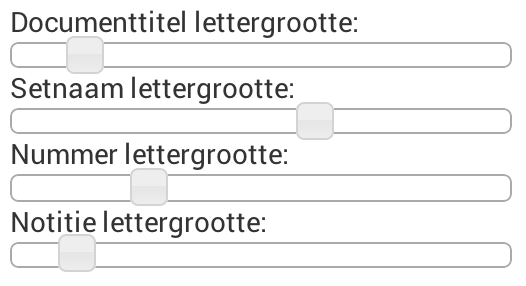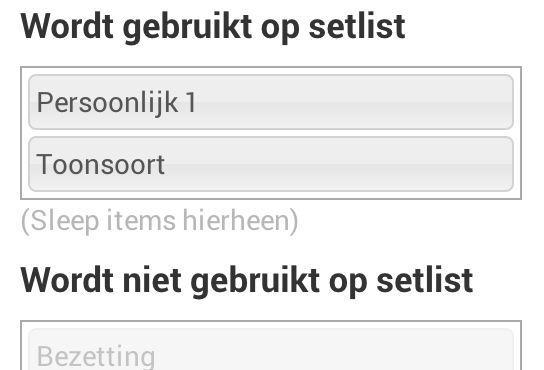 Setlist Slide, Drag & Drop – Stel interactief de lay-out van de setlist bij door persoonlijke en gemeenschappelijke velden te verslepen en pas de grootte van de lettertypen aan met de sliders.
---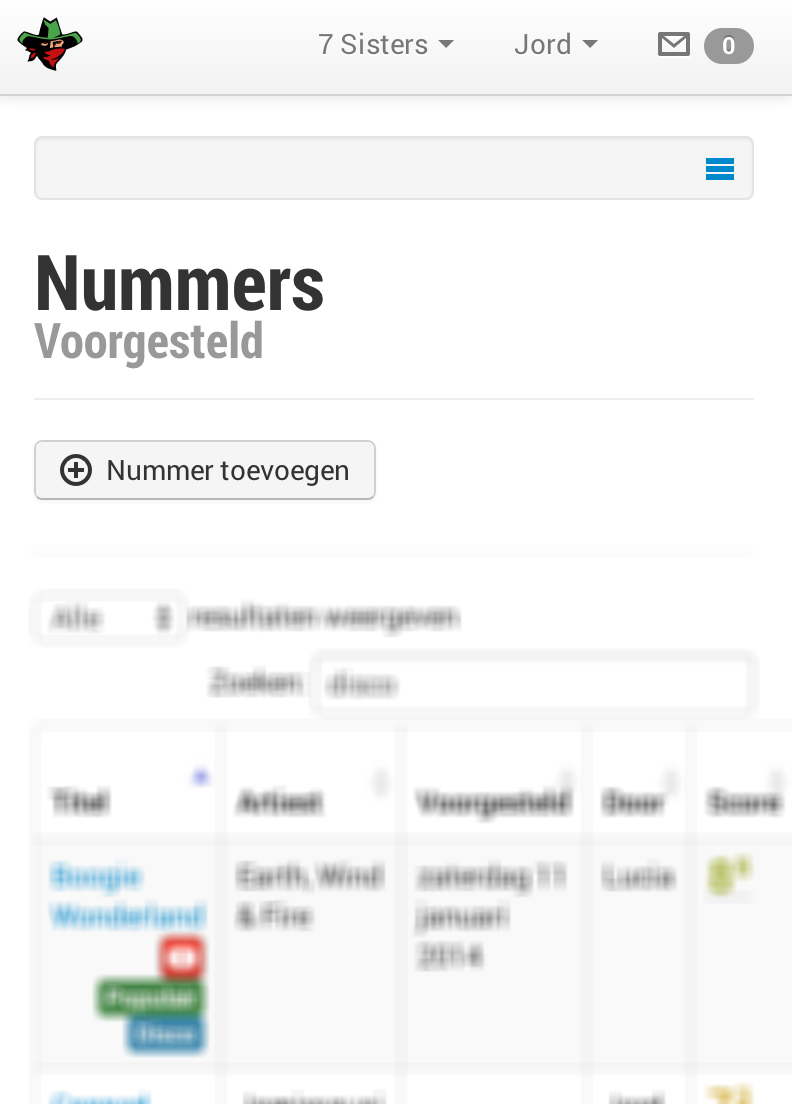 Geschikt voor alle apparaten – SongBandit is gemaakt om weergegeven en gebruikt te worden op mobiel, tablet en computerscherm. De weergave is per apparaat aangepast.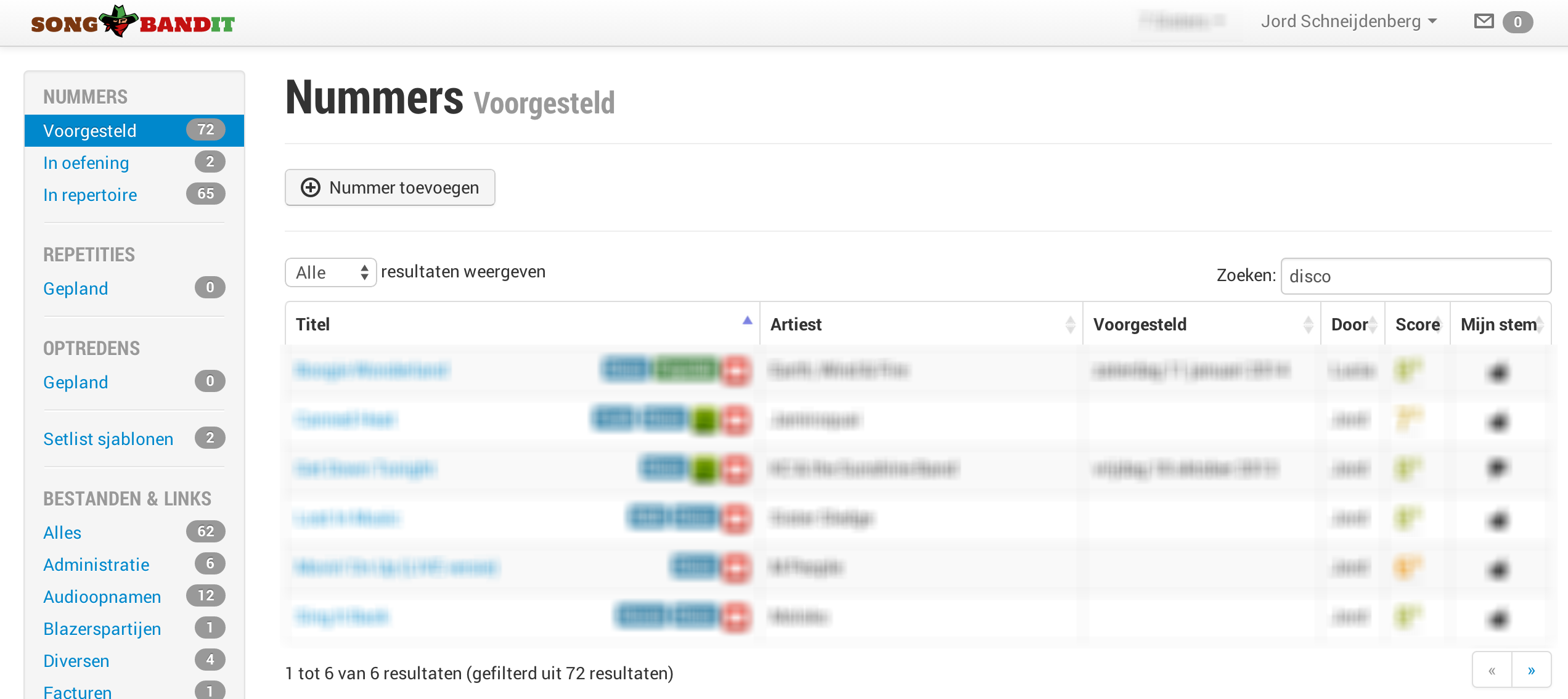 ---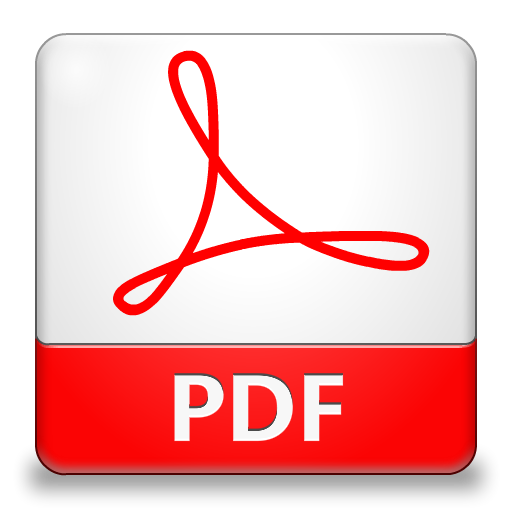 PDF Export – Zodra een setlist gereed is, of een document gedownload wordt, kan het platform onafhankelijk worden geopend. Een setlist op je iPad met je persoonlijke notities op volgorde regel je met een druk op de knop 'PDF Export' en je hoeft daarna niet meer on line te zijn om je setlist te bekijken. Afdrukken kan ook natuurlijk – dan kun je per definitie al je apparaten thuis laten. SongBandit is de ultieme off-line app.

---
Dashboard – Op het dashboard komt alles samen. Openstaande 'acties', zoals het goedkeuren van een nummer, het downloaden of afdrukken van de eerstvolgende setlist, het verplaatsen van een voorstel naar de volgende repetitie gebeurt vanuit een scherm, zonder dat overbodige klikken nodig zijn.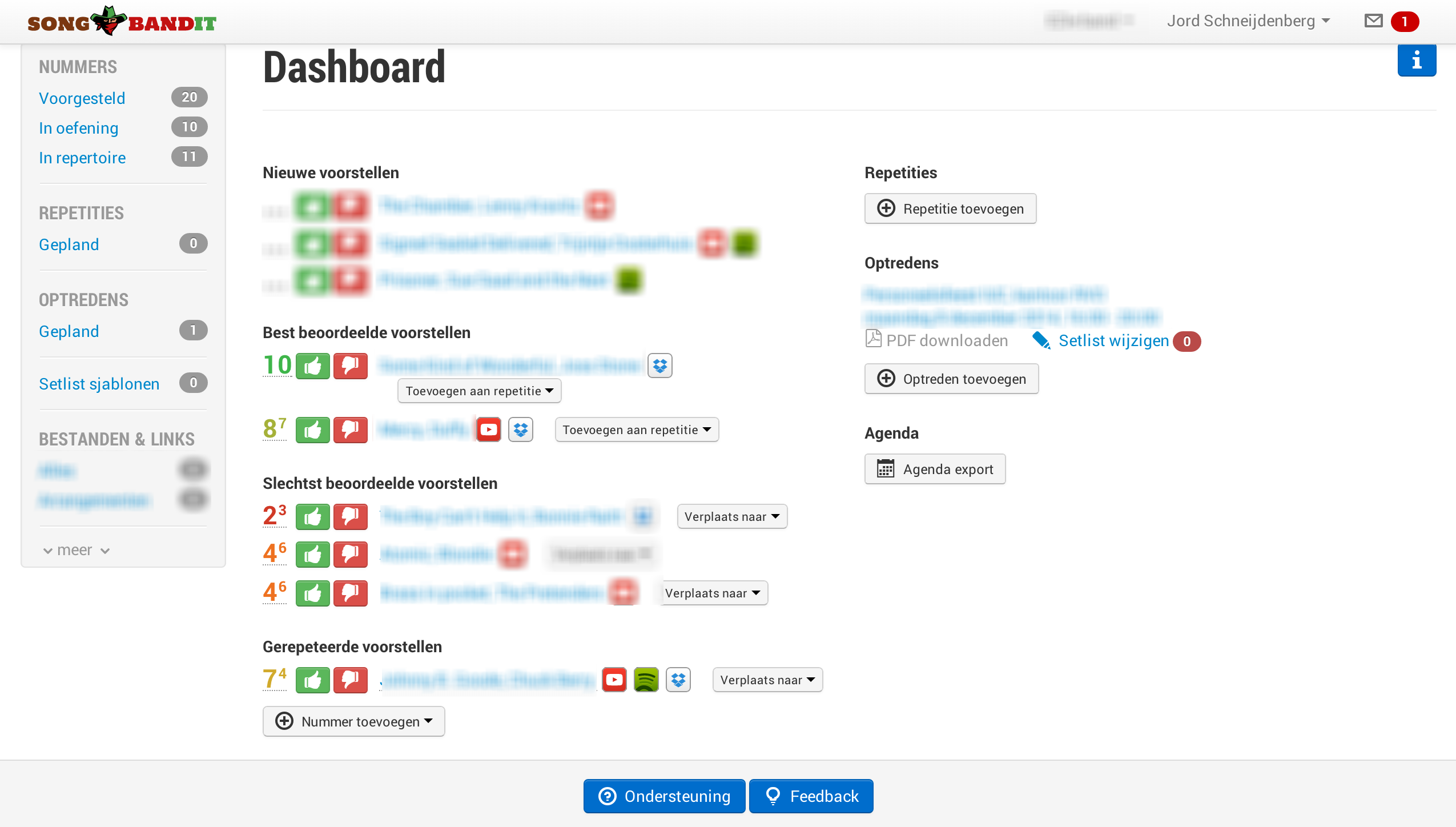 ---
Maak direct een nieuw account aan en probeer SongBandit zelf.